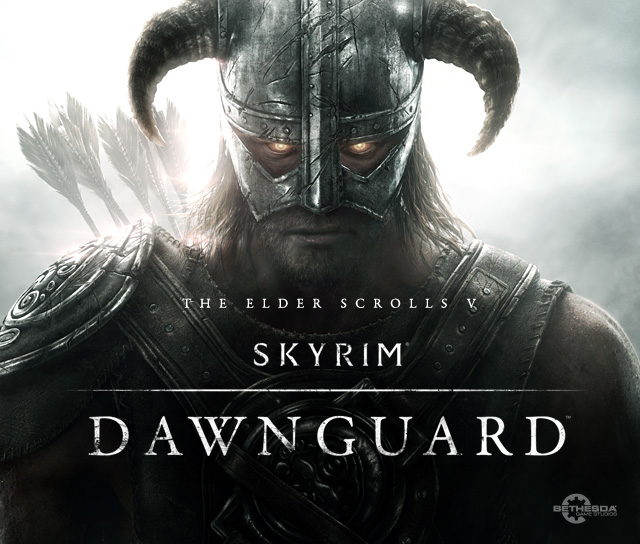 Skyrim
is out today for the PC, 360 and PS3, and, while you probably won't need DLC for a fair bit, if you're already thinking ahead, here's some news for you:
Skyrim
's first two pieces of downloadable content are a timed exclusives that will hit the 360 a month before they are available on any other platform.
If you're wondering when this DLC will be released, you'll have to be content with this quote from press release:
"When the last dragon has been slayed and the last book opened, Xbox LIVE will be your destination for exclusive access to The Elder Scrolls V: Skyrim add-on content. 30 days before you find it anywhere else, the first two content drops for The Elder Scrolls V: Skyrim will be available exclusively on Xbox LIVE."
So Xboxers should mark their calendar for "When the last dragon has been slayed," and everyone else should mark their calendar for a month after the aforementioned final dragon slaying. When we hear more about Skyrim DLC, we'll tell you; we promise.
Bethesda has announced the official name of Skyrim's first set of DLC.
Dawnguard is Skyrim's first DLC, according to
Bethesda's Blog
. It announced the name of the DLC with the image you see above, and not much else, other than a summer release window. We don't know a date, or anymore details, but Bethesda has previously announced that Skyrim DLC will head to Xbox 360 first.
We will find out more about Dawnguard at this year's E3.